ARCHIVE
Mackintosh in Manhattan
Scotland Week 2015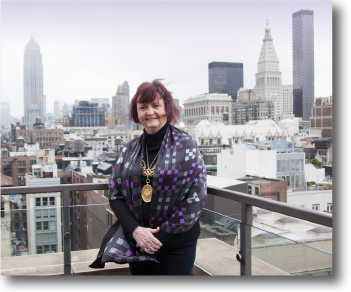 Glasgow's Lord Provost
sports the Toshie wrap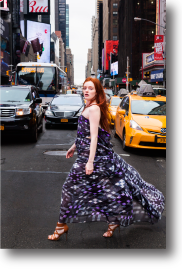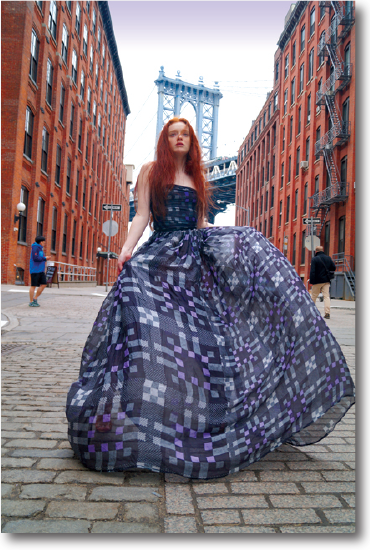 Toshie chiffon
in a soft breeze
Poetry in motion.
Royal Appointment
Her Majesty the Queen is presented
with a Toshie Wrap by the
City of Glasgow.
Textiles Scotland Conference
Minister for Culture, Fiona Hyslop
sports our Toshie Silk Scarf at the
Textiles Conference.
Advertising
The ads from our recent advertising campaign.
Kelvingrove Museum and Art Gallery
To mark the launch of the first Collection at Kelvingrove
Museum and Art Gallery, we produced a beautiful pocket
catalogue.
Two dedicated display areas at Kelvingrove
showing the complete range to full advantage.
'Foiled' Again
Students from the Fashion Course at the Glasgow
School of Art added their own touches in creating
and styling sample outfits.
Latest news
Our first, and very exclusive one-off
kilt using the tartan design.